Welcome
Intuitive Coaching / Colonic Hydrotherapy / Irrigation and Nutritional Therapy in the center of Bromley, Kent, Croydon & South East Counties

My name is Pauline Richardson and I provide Intuitive Coaching, Colonic hydrotherapy (also know as colonic irrigation), nutritional advise, Healing with Tuning Forks, EFT (Emotional Freedom Release) & ratrix reimprinting (tapping), manual lymphatic drainage (MLD) and Lorisian Food Intolerance Testing.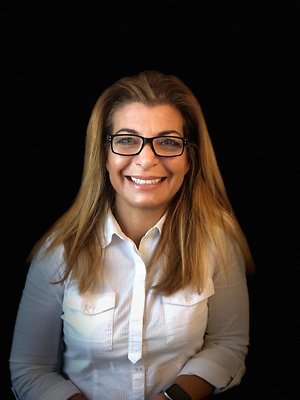 All my clients are supported with many naturopathic techniques, I practice in the centre of Bromley, Kent, I am easily accessible from Orpington, West Wickham, London, Croydon and the South East counties.

Do you regularly suffer from headaches, lower back pain, constipation, diarrhea, IBS (irritable bowel syndrome), menstrual and hormonal problems, tiredness, brain fog, skin complaints, sleep problems, as well as excessive gas and bloating. Our busy and modern lifestyle with diet, processed foods, lack of sleep and exercise as well as its ongoing stress is a key reason why so many people suffer toxicity and have so many symptoms.

Intuitive Coaching / Colon Hydrotherapy / Irrigation and Natural Nutritional Therapy play a key role in developing natural healing processes to help you regain and sustain health, beginning with the restoration of gut health and its bacteria.


Intuitive life Coaching:

Coaching is fast becoming a recognised, acknowledged and sought after modality to support and transform every area of life to:



* Release limiting beliefs and behaviours




* Move through blocks




* Reignite diminished enthusiasm and joy for life/career/relationships etc




* Create the health your deserve




* Break through inner ceilings of what is possible




* Discover new directions to take in life/career




* Find deeper meaning in life




The Seven R's of Colonic Hydrotherapy / Colonic Irrigation:



Remove the waste, irritants and allergy triggers
Rehydrate the bowel (large Colon)
Replace the gut flora
Repair the gut wall
Rebuild the gut-brain connection
Restore the bowel function
Re-educate yourself


Find out More...
Testimonials
I have been a client with Pauline for over ten years now.
My first consultation visit was carried out thoroughly and sensitively, encouraging me to embark on a course.
Each visit is reviewed, and a holistic approach to treatment is followed, allowing the client to feel treated completely.
The treatments are carried out in surroundings which are calm and clean and private.
Years later I feel more aware of how my body works, therefore more in control of how it behaves, with Pauline's help. CR x


I would highly recommend Pauline's
Colonic service as a fantastic experience.
Pauline is very professional and friendly therapist, talking you through the procedure and making you feel at ease.
I felt fantastic after my treatment as I am diabetic and the treatment helped me bring down my blood glucose levels.
I highly recommend Pauline's services as it helps with everyone's well-being.
Pauline also does a service called Matric Reimprinting which is a service that helps you with problems you may have experienced in your early childhood and adulthood. I had two sessions with Pauline before the lockdown I will definitely be continuing with Pauline when I can as I found it very helpful with my situation. I urge anyone who is thinking about Pauline's therapies to give it a go, you will not be disappointed.
Chris Middleditch


I have been working with Pauline for just over a year. During this time she has supported me physically and mentally through a chronic diagnosis. The colonics have become part of the management of my condition and Pauline is always able to suggest other methods depending on what my body is experiencing. She is very knowledgeable in a broad spectrum of areas.
I enjoy my sessions with Pauline; she really understands me and my body in a way that I've not experienced anywhere. This has been invaluable to my journey.
Thank you so much, I honestly don't know what I would have done without you.

H x

"Thank you for making me feel relaxed and comfortable. I am feeling so much lighter. See you soon."

- Clare, 26th June 2016
---
"I just had my first colonic with Pauline and can't tell you how impressed I was. She's extremely knowledgable about nutrition and supplements and completely put me at ease. The colonic itself was entirely comfortable and, though some may be too squeamish to look at what's coming out and going down the tube, I found it fascinating that, although I'd been to the loo an hour earlier, I couldn't believe how much my colon had been holding on to and it was extremely satisfying knowing that it wasn't blocking me up anymore.
After I felt lighter in general. I booked up my next appointment before I left as I really believe in keeping the colon healthy and hope to do a course of 6 a couple of times a year for optimal health. Can't recommend Pauline at The Natural Health Hut enough"
- Sarah, 24th May 2016
---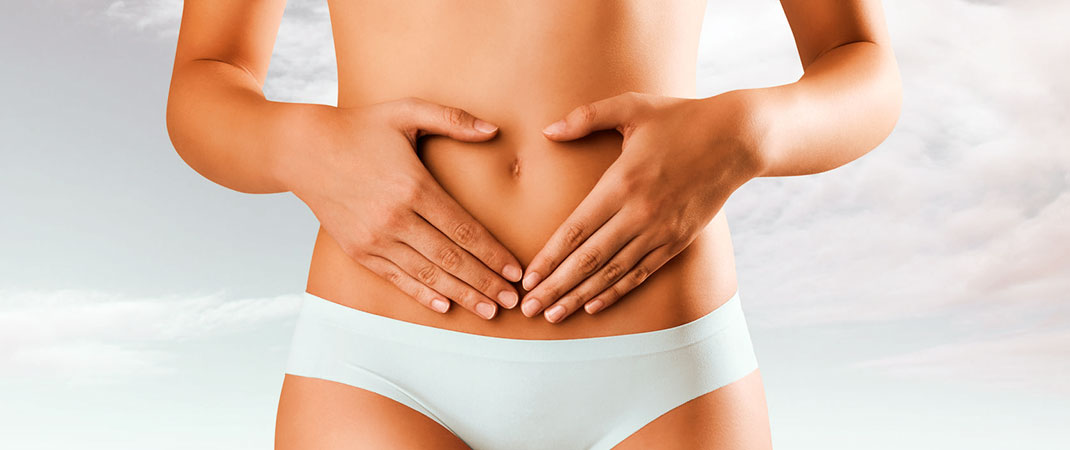 "healing the natural way"
Do you feel tired or lethargic most of the time, lacking in energy? Do you suffer from stomach/digestion problems? Do you have difficulty losing weight, finding that dieting never really works? Are you fed up with PMT or period problems? Do you or your partner want to improve your fertility? Do you suffer from joint pain and stiffness?

If so, then explore my website to find out more about how colonic hydrotherapy, irrigation and natural nutritional therapy may be able to help you.

I practise intuitive Coaching / colonic hydrotherapy, colonic irrigation, natural nutritional therapy & MLD in The Natural Health Hut in the Center of Bromley, which is within easy reach of Croydon and London. I am also available to give home consultations for natural nutrition in the Kent and South East London area.


If you would like to contact me for more information, or to book a hydrotherapy or nutritional therapy session, please get in touch.

Contact Me